Congrats Grads: Celebrating our first graduates from Windsor-Essex Entry to School Program
September 8, 2022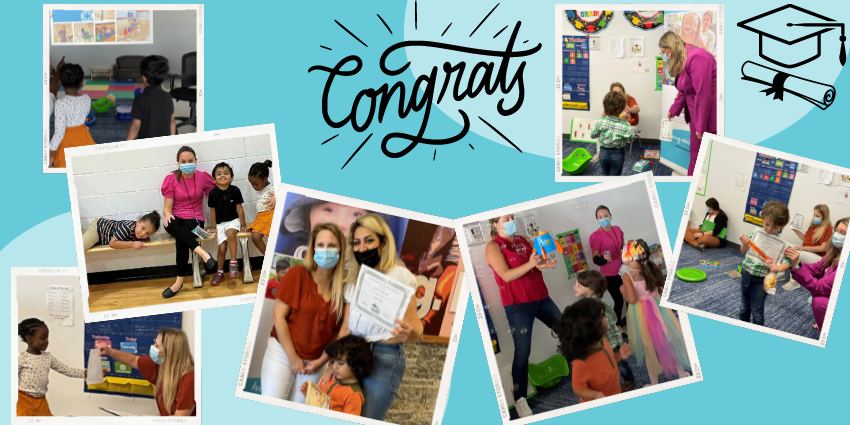 Dance parties, lots of laughs, tears of joy, proud parents & staff: The John McGivney Children's Centre (JMCC) celebrated the first graduates of the Windsor-Essex Entry to School (ETS) program on Sept. 8, 2022. This group-based, skill-building program, which kicked off in March 2022, is designed to help children with Autism who are entering school for the first time. Program participants are gearing up to start school, equipped with all the wonderful new skills they've learned!

The six-month in-class portion focused on communication, play, social interaction, functional routines, behavioural self-management, pre-academics, learning and attention. Staff will continue to support families as children begin their school journey. Learn more about the program.

Congrats to all graduates and their families and kudos to the wonderful staff who supported them!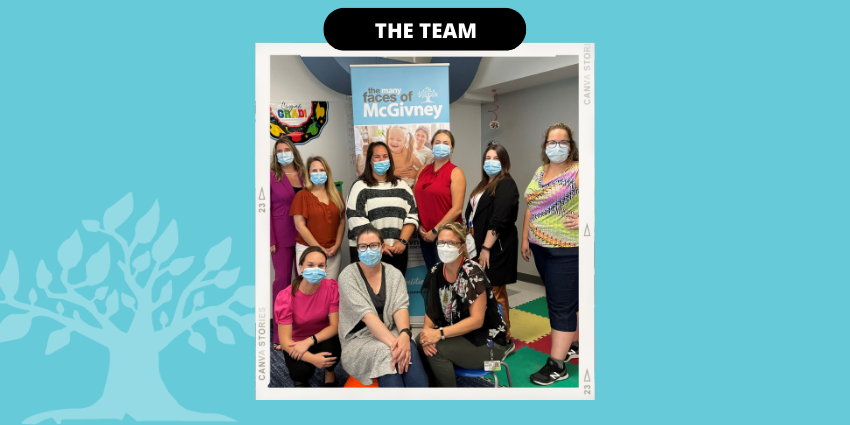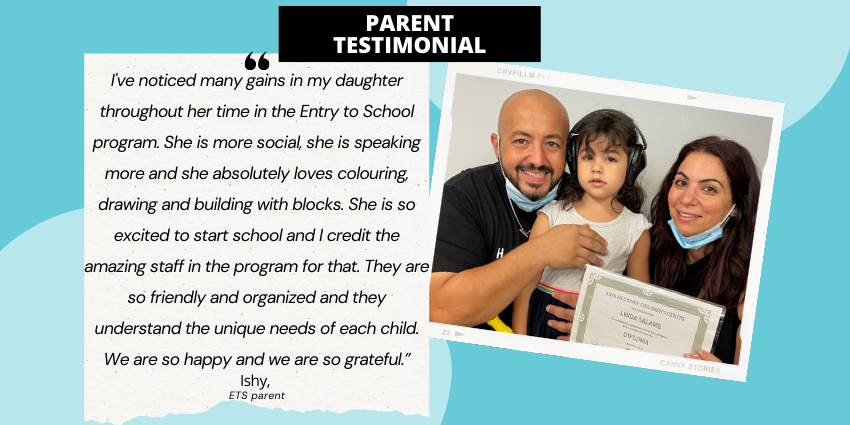 Earlier in the programming, staff asked parents to complete a short, confidential, online survey. Overall, 9 of 15 eligible families responded. JMCC is proud to report, that 100 per cent of parents whose child participates in the ETS program responded "YES" to the following: "I have seen positive changes in my child since starting Entry to School."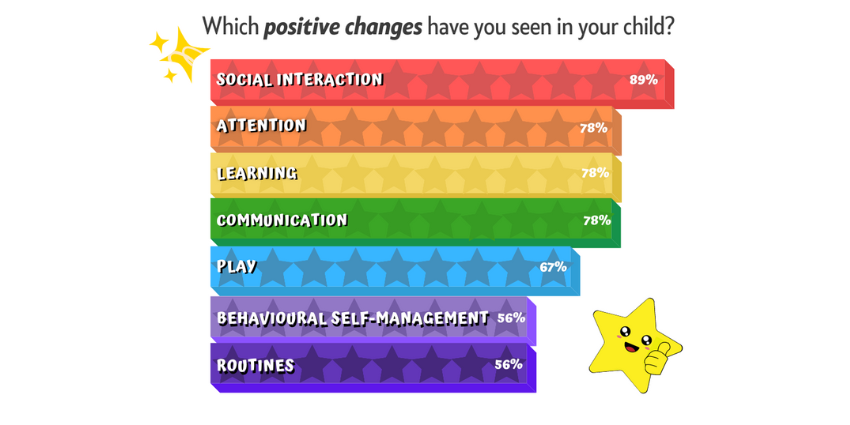 Return to News