Family Resource Centre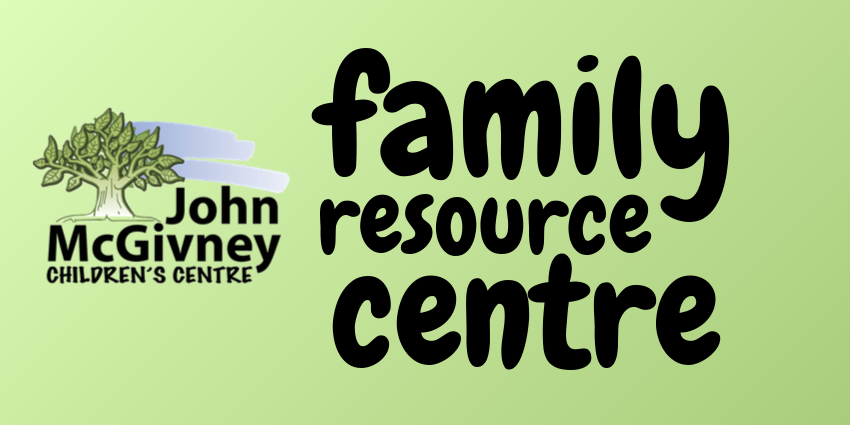 Our Family Resource Centre, which is located in our main waiting area, is a welcoming space to chat with other parents, ask questions of our parent and alumni volunteers about their experiences, have a coffee, access funding resources and more!

One of our main features in the Family Resource Centre is our Toy Lending Library that families can register to use at no cost. The Library is stocked with therapeutic toys and equipment that families can borrow to work on their child's development at home. These items may include communication devices, toys and games designed to help develop fine and gross motor skills and much more! If you are interested in using the Toy Lending Library, please talk to your child's therapist.

Families can also purchase oral and fine motor items such as pencil grips, cut-out cups, chewlery, thera-puddy and more. Check out the complete list of items.

Here is what one of our Family Resource Centre volunteers had to say about this space;
"I love teaching kids and parents about the help and resources we have and they've been very responsive," says Lori Bremner, former early childhood educator and current Family Resource Centre volunteer. "I've noticed especially for new families, they seem to enjoy having a friendly face to greet them, offer a beverage and answer any questions they might have."