JMCC Welcome Package
This Welcome Package document has been thoughtfully developed by families for you, the families of John McGivney Children's Centre. In addition to an introduction to the Centre, we wanted to provide you with information to educate you and resources to connect you, especially those within our surrounding community.

Please use this to organize reports and documents related to your child's care. Bring it with you to appointments for your child so you have important information at your fingertips. Use it as a guide through your child's development.

Our intention and our hope is that you find this Welcome Package to be a useful and helpful resource.

You can view it online, download and save it to your computer, or print it at home. Copies will also be available in the Centre. Please click here.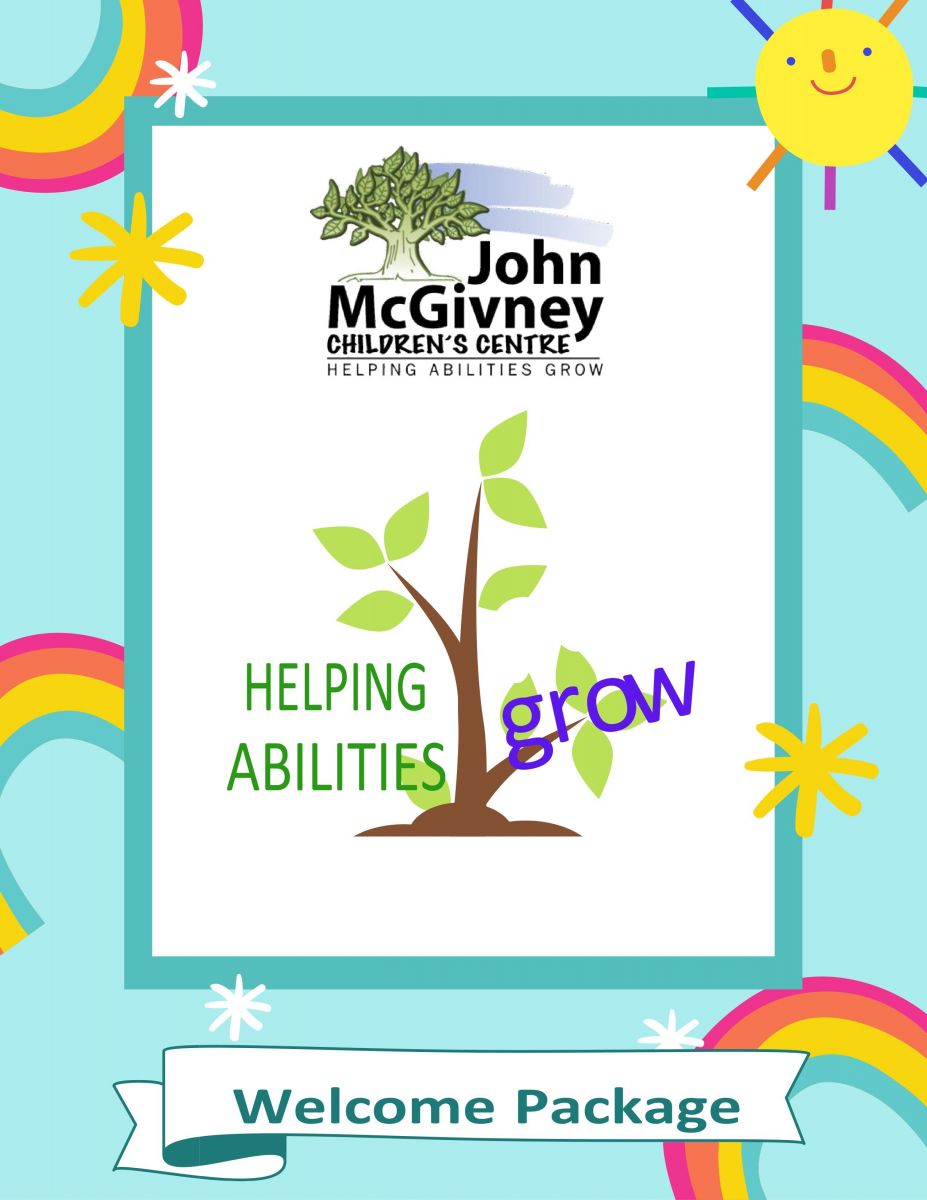 ---


Cliquez ici.
---