Youth Advisory Council
This dynamic group of JMCC clients and recent graduates meet monthly with JMCC team members to share stories about their lived experiences and offer thoughts and ideas on additional ways JMCC can continue to support youth who receive services through the Centre. This group provides feedback and takes part in JMCC initiatives and projects, contributes to social media content and more! If you are a current or former JMCC client between the ages of 14 and 30 and are interested in joining this awesome group, please complete our application form.

The purpose of the Youth Advisory Council (YAC) is to provide input and recommendations on organizationally identified topics/issues related to youth experiences, programs, services, strategic directions, initiatives, educational materials, policies, and procedures. The YAC are asked to reflect on their lived experiences in order to elevate awareness of the needs of older youth with disabilities. YAC members provide input into the creation of innovative solutions that offer needed support to youth with disabilities as they prepare for adulthood. YAC members collaborate with JMCC staff to assist in the development of specific programming aimed at meeting the needs of youth with disabilities, understanding that their input is critical in steering program development for current and future youth of the Centre.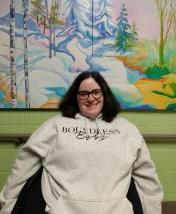 Faith
YAC Member, Co-Chair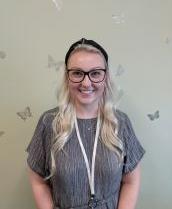 Katie Harris
YAC Staff Co-Chair & JMCC Social Worker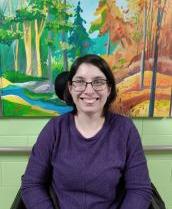 Brit
YAC Member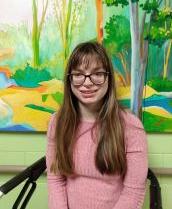 Arta
YAC Member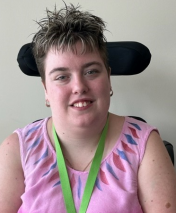 Kayla
YAC Member
Karli
YAC Member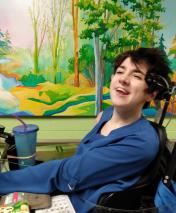 Marlayna
YAC Member