We are here for you!
March 20, 2020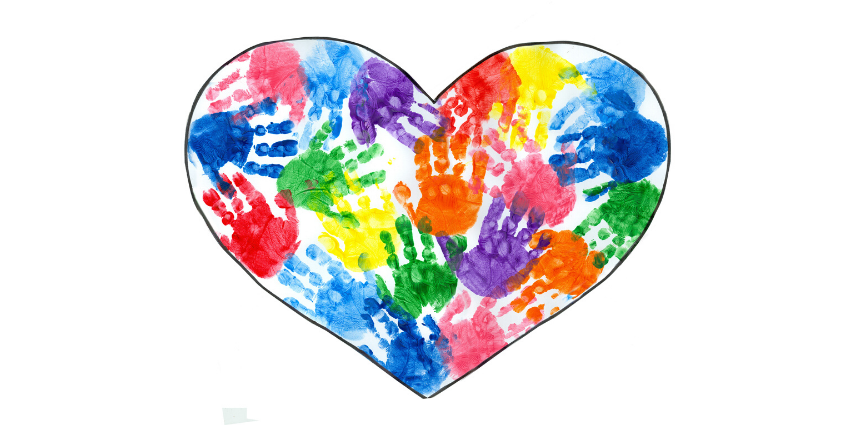 At the John McGivney Children's Centre (JMCC), our clients and families are our top priority. While we have suspended face-to-face service and our building doors are closed in the interest of health and safety, our entire JMCC team is still here to support you. Here are a few ways that we will continue to stay in touch:
While working remotely, our staff are monitoring their voicemails and their emails and are committed to responding to your inquiries in a timely manner.

Please note that when a staff member calls, the number that shows up on your caller ID may display as a "Blocked" or "Private" number.

In the resources side bar on the services pages of our website (occupational therapy, speech and language therapy etc.), there are tip sheets and other tools for families.

We are currently developing additional tips and resources for families to work together on therapy goals at home. Stay tuned to our social media channels, our website and your email as these will be coming soon.
We look forward to continuing to connect with you. Please reach out to us by phone, email and on social media. Stay healthy and be well!
Return to News