Update: Therapy Services in Schools
August 25, 2020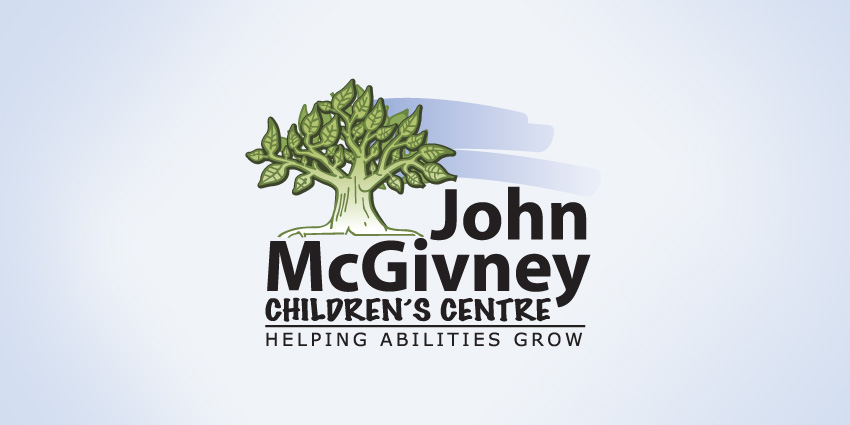 The John McGivney Children's Centre (JMCC) typically provides therapy services in schools (School-Based Rehabilitation Services) at all four publicly funded school boards in Windsor and Essex County. As we prepare for back-to-school this September, we are working together with school boards to develop a plan to ensure the safety of students and staff as we continue to deliver important therapy services to children and youth.

Regardless of the back-to-school option selected by families, in school or online, JMCC clinicians will be able to provide therapy services. JMCC therapy services will be offered in schools, virtually and/or in our Centre, depending on the best and safest method as determined together by the JMCC clinician, the client family and the school board.

JMCC clinicians who will be working in schools will follow all health and safety protocols as outlined by our local school boards, the government of Ontario and public health experts.

As more information becomes available, we are committed to keeping you informed. At this time, if you have any questions, please call 519-252-7281 and we will be happy to assist you.

We appreciate your patience as we continue to monitor and adapt to this ever-changing situation.
Return to News