Trick-or-Treating Tips for Parents of Kids with Special Needs
October 24, 2018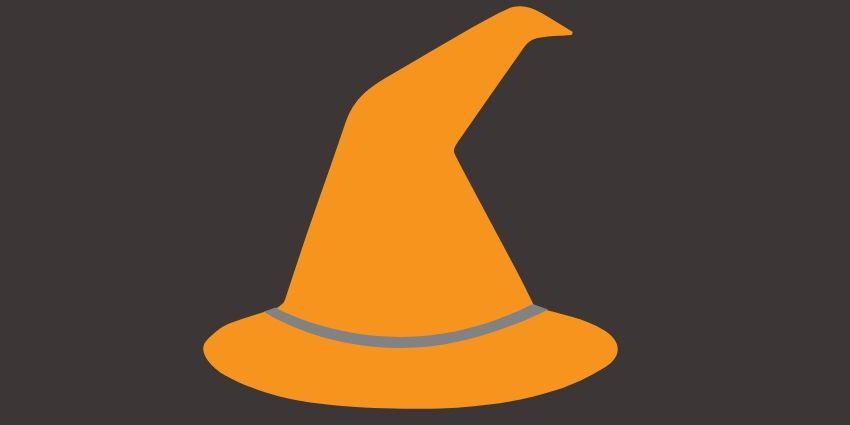 Talk about it: Children benefit from knowing what is going to happen when they are participating in an unfamiliar activity. Before leaving to go trick-or-treating explain what will happen, where you will be going etc. Consider taking your child to the Halloween section of a store. Talk about how some costumes are funny, while others may be scary. Attend community Halloween Events. Read Halloween themed books or watch Halloween themed child friendly movies.

Practice: Children may benefit from practice sessions of wearing their costumes and trick or treating at your home, the home of relatives or familiar neighbours who are supportive. Take pictures of them practicing and post them at your child's eye level somewhere in your home.

Choose the right costume: Allow you child to participate in choosing their own costume. Choose a costume that is both comfortable and fun. Consider washing it at least once and remove bothersome tags. Wear familiar comfortable clothing underneath.

Plan Your Route: Generally, quiet side streets and friendly neighbours are more successful than busy streets and unfamiliar faces. Start early, before it gets too dark.

Collecting the candy: If your child is non-verbal or her speech may be difficult to understand consider making trick-or-treat and thank you signs that your child can hold up.

Consider At-Home Options: Consider inviting some neighbours or friends over and set up places in your home where your child can go trick-or-treating in the safety of their own home. Your child may like to dress up and hand the candy out to other trick-or-treaters. You can play a game of guess what costume will come to the door next.

Don't force it! The most important part is your child's experience and that she has fun. Don't worry about your child fitting into traditional Halloween traditions. Instead, create traditions that fit your child needs.
Return to News
https://jmccentre.ca/