Tips for Making Trick-or-Treating More Inclusive
October 24, 2018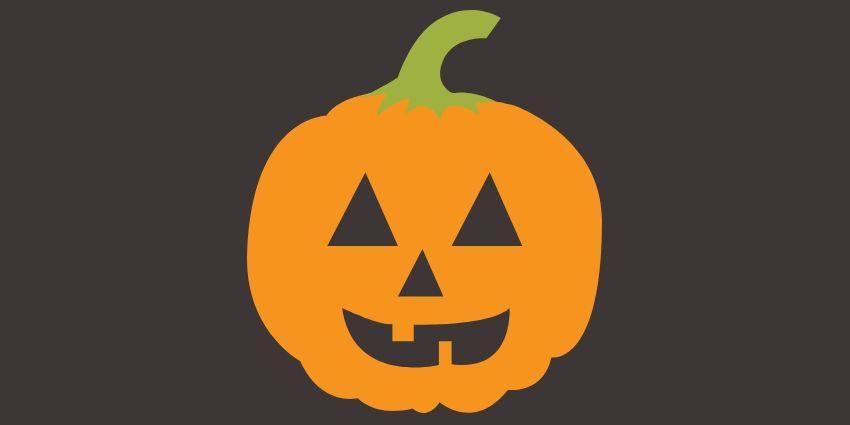 Kids with special needs love Halloween too! Here are some tips to make trick or treating at your house more inclusive:
Ensure the location where you hand out treats is well-lit. This helps trick-or-treaters who have vision challenges or other disabilities participate safely.
Consider moving your treat bowl and pumpkin down to the sidewalk. Stairs present challenges for kids with disabilities who use wheelchairs to get around. If there are stairs between you and the children, consider setting up at the bottom of the stairs. This will also help eliminate tripping hazards and any physical barriers.
When addressing trick-or-treaters, make sure they can see your face and mouth as you speak. This can help children who struggle with speech and hearing issues.
Being patient will allow all children to move at the pace they need to and have fun. It may take some children an extra minute or two to reach out to get their treat, or say thank you. They may also need your assistance putting the treat in their container.
Flashing lights and startling scares or sounds can be a trigger for a seizure for some children or may heighten fear and anxieties in others. Consider creative decorations and try to avoid spooky music and flashing lights.
Consider handing out non-candy options such as stickers, bubbles, crayons or small toys as some kids have allergies or may not consume food orally.
Wishing everyone a safe, happy and inclusive Halloween!
Return to News