Tips for communicating with your child's school
October 15, 2019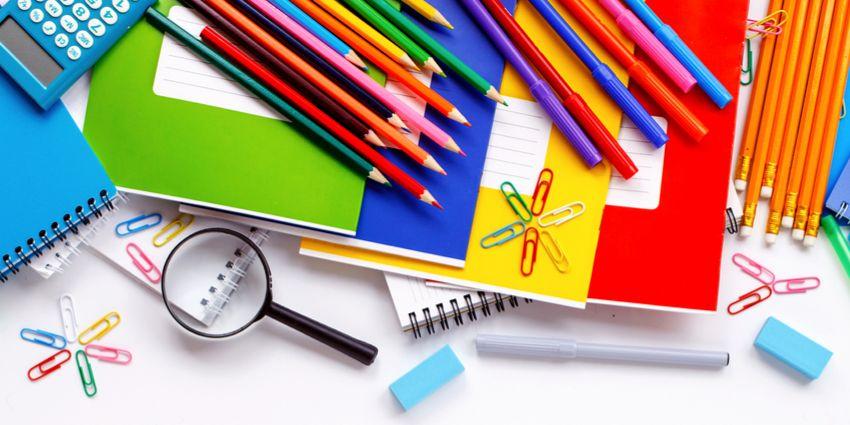 We are now over a month into the school year and it is a good time to make sure you are equipped to effectively communicate with your child's school. While it is extremely important, being a vocal advocate for your child can be challenging. You'll need superior communication and negotiation skills, and the confidence to defend your child's right to a proper education.
Clarify your goals. Before meetings, write down what you want to accomplish. Decide what is most important, and what you are willing to negotiate.
Be a good listener. Allow school officials to explain their opinions. If you don't understand what someone is saying, ask for clarification. "What I hear you saying is…" can help ensure that both parties understand.
Offer new solutions. You have the advantage of not being a "part of the system," and may have new ideas. Do your research and find examples of what other schools have done.
Keep the focus. The school system is dealing with a large number of children; you are only concerned with your child. Help the meeting stay focused on your child. Mention your child's name frequently, don't drift into generalizations, and resist the urge to fight larger battles.
Stay calm, collected and positive. Go into the meeting assuming that everyone wants to help. If you say something you regret, simply apologize and try to get back on track.
Don't give up easily. If you're not satisfied with the school's response, try again.
Resource:
HelpGuide.org
Return to News