Therapy Services in Schools
November 14, 2018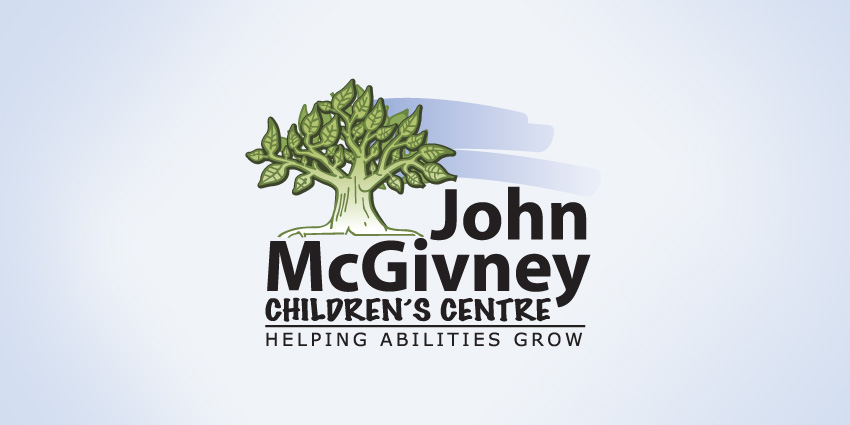 The John McGivney Children's Centre (JMCC) provides therapy services in our Centre, in community schools, in our JMCC School, in client homes and at child care centres.

Therapy services in publicly supported schools in Ontario are managed through the School Health Support Services (SHSS) Program. As of November 15, Local Health Integration Networks (LHINs) who previously managed the SHSS program, will transfer the responsibility for the delivery of physiotherapy, occupational therapy and speech and language therapy services in schools through SHSS to a children's treatment centre, like JMCC. In our area, the LHIN is called the Erie St. Clair LHIN. Given that JMCC is already the sole provider of rehabilitation services for the SHSS, which is now called School-Based Rehabilitation Services (SBRS) program across Windsor and Essex County, families in our region will not experience a change in service provider.

Effective November 15, JMCC will assume the responsibility for the registration of students requiring therapy services under SBRS, in addition to its current role as the therapy service provider. Parents and caregivers with questions regarding their child's service will now contact JMCC to speak to their child's therapist.

LHIN Care Co-ordinators will continue to be involved with families of children who require nursing services and those children who receive rehabilitative services in their homes and in private schools. Referrals for these services will continue to be sent directly to the LHIN.
Return to News