Therapeutic Recreation at JMCC
October 24, 2018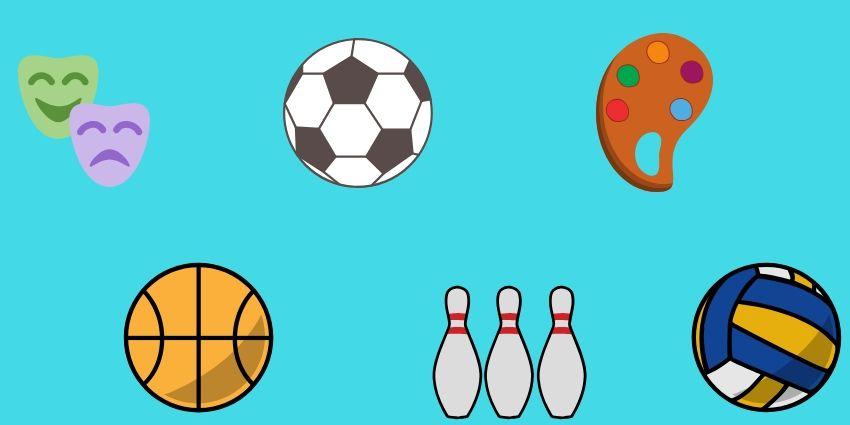 At JMCC, we have recently launched a new therapeutic recreation program and we are so excited to see the impact it will have on the kids and families we have the privilege to work with! Therapeutic Recreation allows an individual to reach personal goals, learn new skills, build relationships and most importantly maintain optimal health. Our goal is to build recreational programs within the centre as well as assist in connecting children and youth positively to community recreation programs.

JMCC Recreation Programs currently on the go:
Beep-Kick Ball: An adaptive sport for kids who are visually impaired or living with a significant disability.

Try-Sport: Try-Sport will allow kids to come out and play multiple sports to see what they like. Basic skills will be taught through active play and game-based activities.

Boccia: Learn new skills, make new friends, build self-confidence, strengthen cognitive function and reach new goals in this all inclusive program.

If you have questions about therapeutic recreation or ideas for programs you would like to see us run, please contact our recreation therapist Mallory Reiner for more information.
Return to News