Support JMCC & Ronald McDonald House Windsor on McHappy Day, May 2, 2018!
April 5, 2018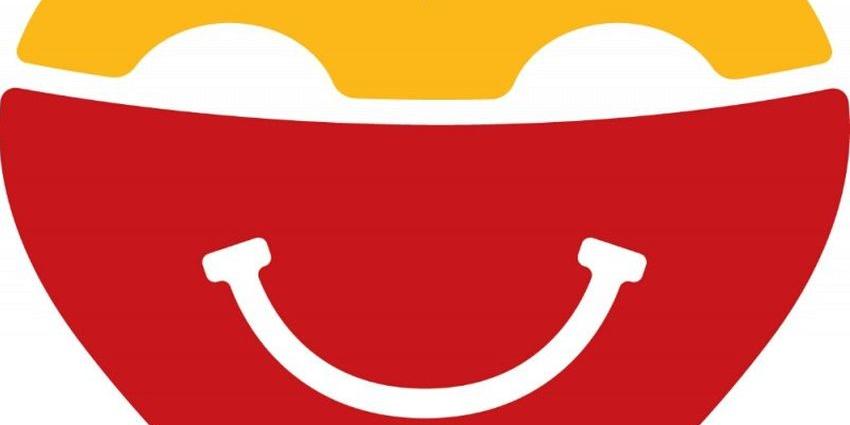 We've got some McHappy news to share! The John McGivney Children's Centre (JMCC) has been chosen as the charity partner for this year's McHappy Day in Windsor-Essex on Wednesday, May 2, 2018!

McHappy Day is an exciting part of McDonald's efforts to raise funds in support of children and families in need. This year, on May 2nd, one dollar from the sale of every Big Mac, Happy Meal and hot McCafe beverage will be donated to Ronald McDonald House Windsor and JMCC. Therefore, you've got the perfect excuse to skip the cooking and the clean up on May 2 and grab your friends and family and head to your local McDonald's to support children and families in our community!

Return to News