Support JMCC & Ronald McDonald House Windsor on McHappy Day, May 2, 2018!
April 5, 2018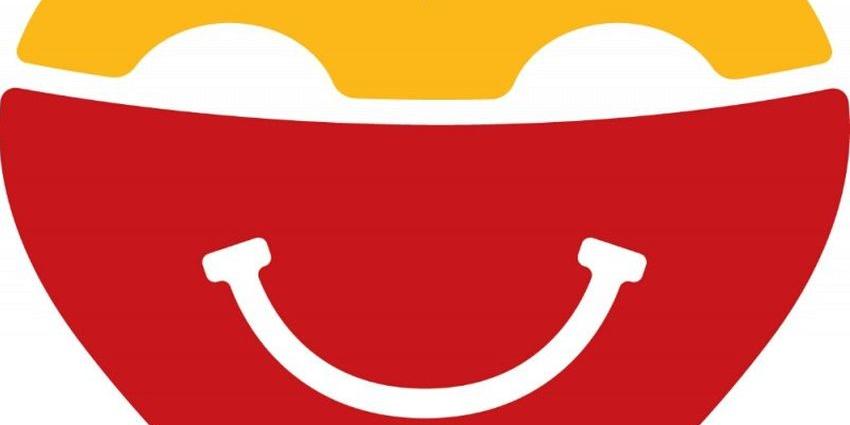 We've got some McHappy news to share! The John McGivney Children's Centre (JMCC) has been chosen as the charity partner for this year's McHappy Day in Windsor-Essex on Wednesday, May 2, 2018!

McHappy Day is an exciting part of McDonald's efforts to raise funds in support of children and families in need. This year, on May 2nd, one dollar from the sale of every Big Mac, Happy Meal and hot McCafe beverage will be donated to Ronald McDonald House Windsor and JMCC. Therefore, you've got the perfect excuse to skip the cooking and the clean up on May 2 and grab your friends and family and head to your local McDonald's to support children and families in our community!
Volunteers needed:
If you've ever eaten at a McDonald's restaurant on McHappy day you know it is a busy and exciting time! Because of the additional traffic McDonald's relies on the work of volunteers to help out in their restaurants throughout McHappy Day! Therefore, we are looking for friends of JMCC to volunteer! Volunteers will be asked to commit to a one-hour shift between 7 a.m. and 7 p.m. in McDonald's restaurants in Windsor-Essex.

McDonald's locations in Windsor-Essex:
Amherstburg
Dougall
Drouillard & Tecumseh
Huron Church
Essex
Kingsville
Lauzon & Tecumseh
Lasalle
Leamington
Manning
Pillette & Wyandotte
Roundhouse
Walker Road
Wyandotte & Goyeau
If you are interested in participating please email
Danielle Friest
with your preferred hour and location by April 20, 2017.
Thank you for your interest and support!
Return to News