School-Based Therapy Families: We are here to support you!
June 22, 2020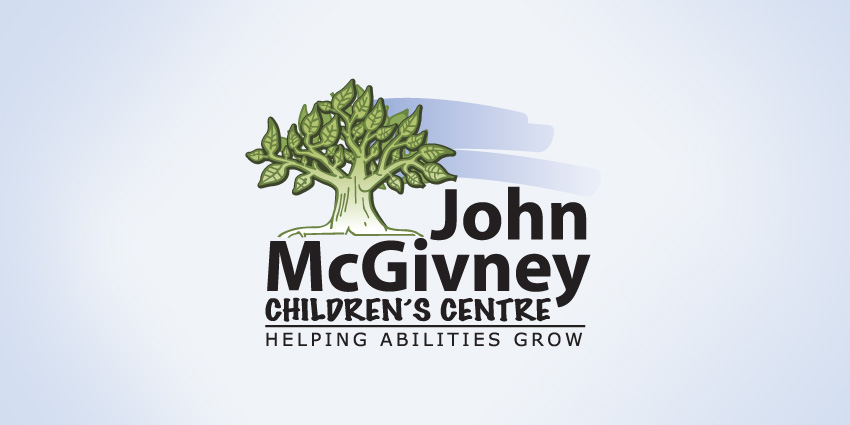 Does your child typically receive therapy services from John McGivney Children's Centre (JMCC) while they are at school? Your JMCC therapist and the entire Centre team are here to support you! Here are a few ways that you can stay in touch and stay up to date:
We have recently updated our School-Based Services Orientation handbook for families. Check it out and learn more about the services that are available to you as a client of JMCC.

Our JMCC staff are available by phone and email while working remotely. If you would like to reach your child's therapist by email, use the following format: their FirstName.LastName@jmccentre.ca. If you do not know the name of your child's therapist, please call the Centre at 519-252-7281 and leave a message with your name, the name of your child and your contact information and someone from the team will return your call.

As a client of JMCC, your child is eligible to join in our therapeutic recreation activities. Our recreation therapist continues to run a wide range of recreation activities virtually. Please check out our upcoming events page on our website and our Facebook page to learn more about our social and interactive programming for kids. This programming will continue throughout the summer. If you have any questions about this, please contact your child's therapist or our recreation therapist Mallory Reiner at mallory.reiner@jmccentre.ca.

We have a bunch of awesome tip sheets on our website so you and your child can work on important skills like printing, cutting and more at home. Check them out on the Occupational Therapy page.

The JMCC team has been busy creating fun, interactive videos featuring a variety of activities that you can do at home with your child to work on important therapeutic goals. Check them out in our video gallery.

If we do not have your email address, please email jmcc.mail@jmccentre.ca and indicate that you are interested in receiving our JMCC Family Newsletter and stay up-to-date with the latest information on JMCC services and recreational programming.

We look forward to staying in touch and continuing to connect with you!
Return to News