Repairs to JMCC School Bus Loading Zone
March 6, 2018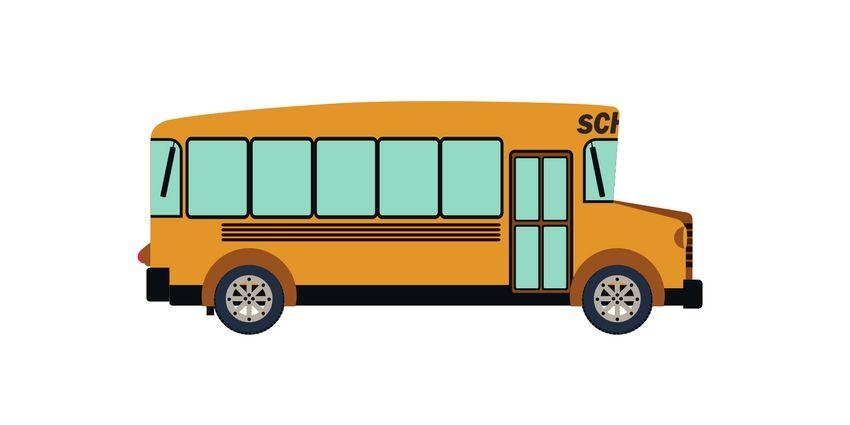 Beginning Wednesday, March 7, and continuing through the end of March, repairs will be taking place to the driveway in front of the school – the school bus loading zone - and in the area in front of the YMCA Child Care Entrance. During this time, school bus traffic will be rerouted to the main entrance. These repairs will replace some asphalt with cement and repair curbs, eliminating the ongoing issues caused by the freeze and thaw.

Throughout the repair process, traffic in the front parking will increase. There are also days where the work may affect parking in the back and side lots. Therefore, during this time, JMCC staff may be asked to park at MicMac Park to ensure there are enough spots for JMCC families in the main parking lot. Please stay tuned for updates.

We appreciate your patience and apologize for the inconvenience.
Return to News