Recreation Activities for Families
March 26, 2020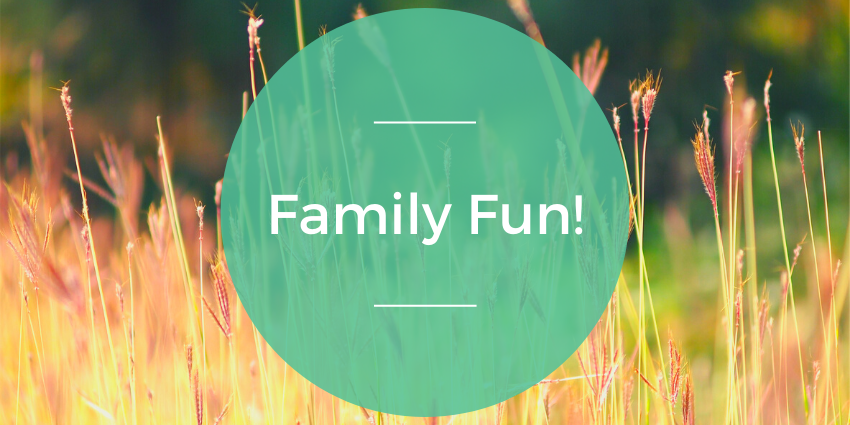 In the interest of health and safety, all Canadians are being asked to practice social distancing and stay at home as much as possible. We know that families are looking for fun activities to do together and parents/guardians who are working from home are looking for activities that children and youth can do independently during the day. Our JMCC Recreation Therapist put together the following list of activities for families:
Live Stream Yoga for Families: Yellow Bus Yoga instructor Karli (she has hosted multiple yoga classes with JMCC Therapeutic Recreation) is hosting Facebook Live activities daily (yoga, meditation, circle time etc.).

Virtual field trips: Museums, zoos and other locations around the world are offering free, online tours with activities for kids. Many of these are being hosted through Facebook Live. We recommend searching on Facebook and/or Google for some of your favourite landmarks. Some locations participating in Ontario include the Toronto Zoo and Ripley's Aquarium.

Nature walk scavenger hunt: Head out for a family walk and have fun looking for various items in nature.

Nature soup: Explore your backyard to find some key items that will help bring spring to your neighbourhood!

Family Superstar Jar: Celebrate kindness and laughs with your family by keeping track of them in your superstar jar!

Activity Checklist: Baking cookies together, building forts, doing silly dances & more! This checklist will help you keep track of all the activities you have done together. Feel free to use this example or make one of your own!
Return to News