Positive Parenting Program: Fall 2019 Registration
September 5, 2019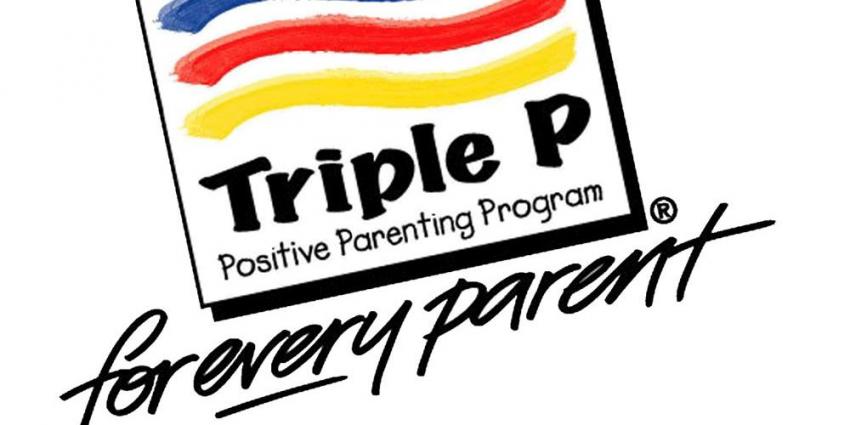 Triple P Fall 2019 pogram registration information has arrived!

Triple P: Positive Parenting Program involves a series of sessions offered to parents and guardians to offer information, support and practical answers to everyday parenting concerns. It's an approach that is easy to follow and you'll seee that even small changes can make a big difference to your family.

Triple P helps parents and guardians:
feel confident they're doing the right thing
learn parenting tools to use right away
raise happy and confident children
manage misbehaviour so everyone in the family can enjoy life more
set rules and routines for family members to respect and follow
encourage positive behaviour in their children
take care of themselves
Below is the brochure for Triple P's Fall 2019 Program.
View and/or download the PDF version here.
Visit the website to learn more:
www.hdgh.org/triplep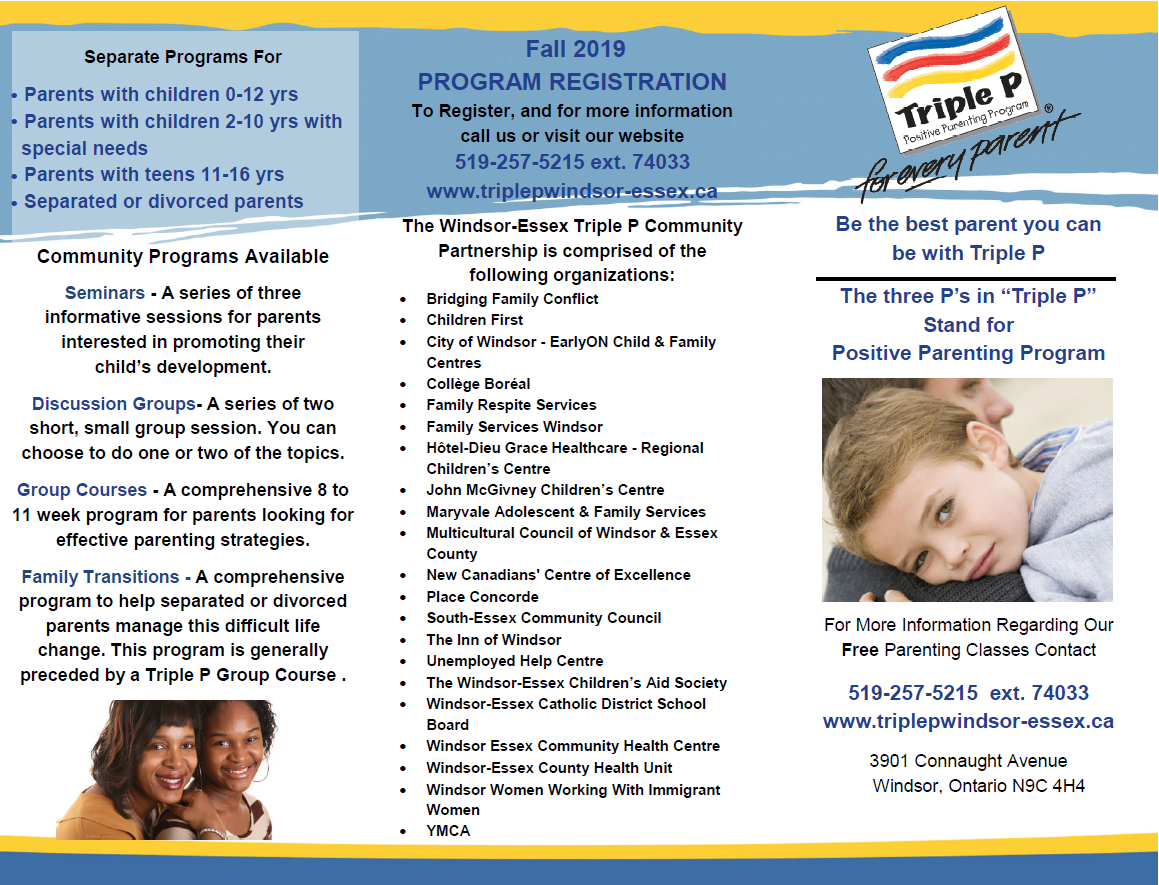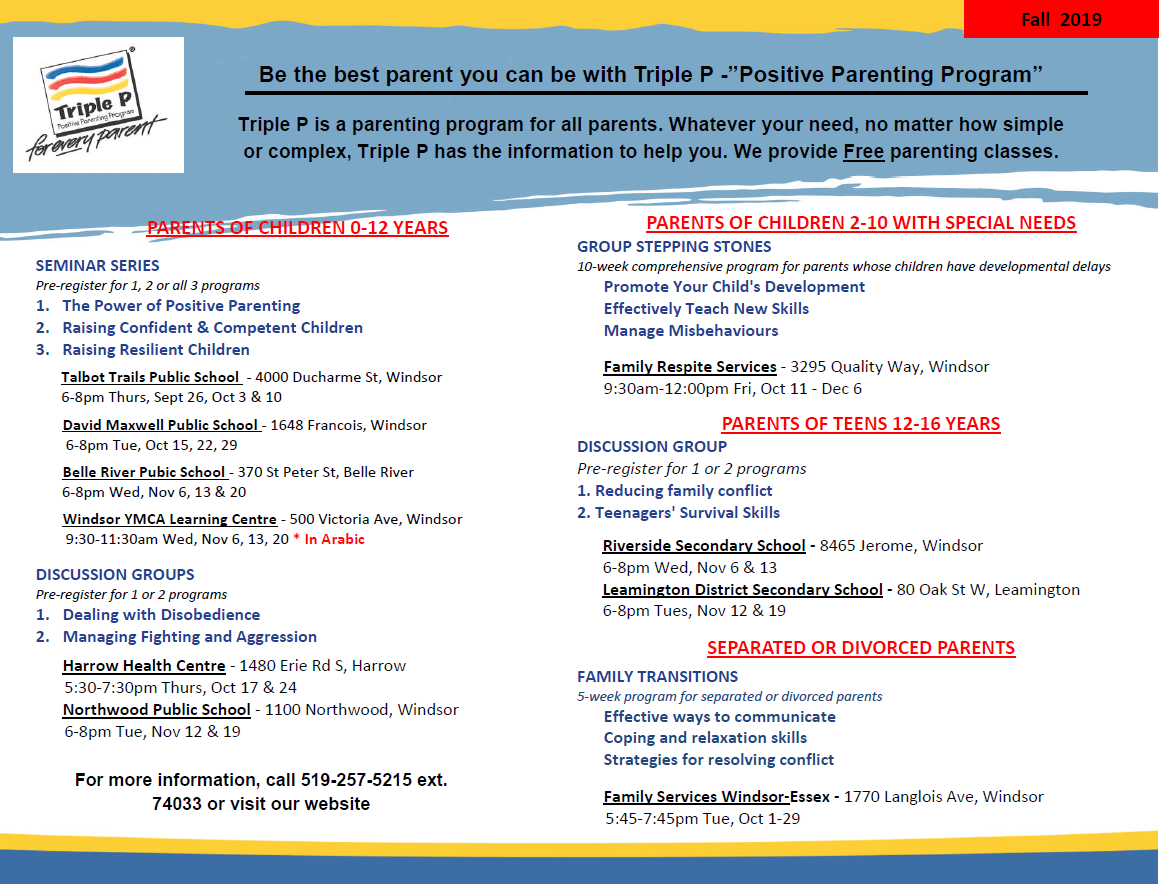 Return to News