Pop-up Drop in & Play Thursdays at JMCC!
January 6, 2020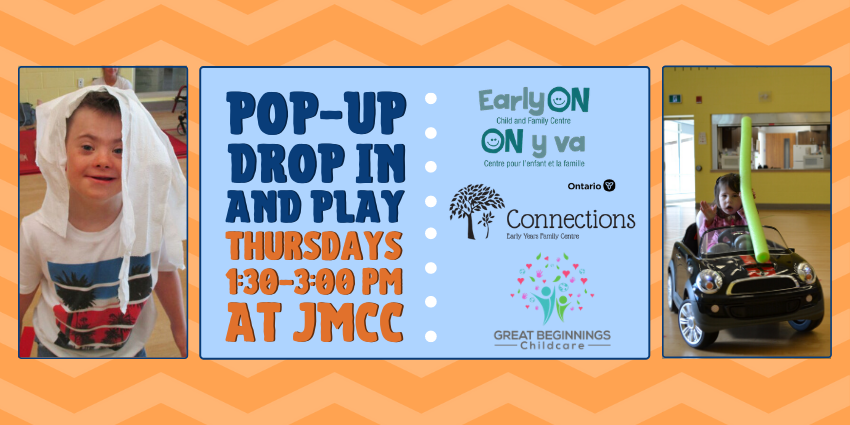 Thursdays are play days at JMCC!

Connections Early Years Family Centre and Great Beginnings Child Centred Co-operative Inc. are hosting Pop-up Drop in & Play days at JMCC on Thursdays from 1:30 to 3 p.m. All families with children ages 0-6 are welcome to come join in the fun! Activities will take place in our family waiting area through the winter months!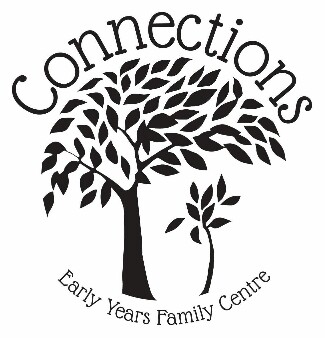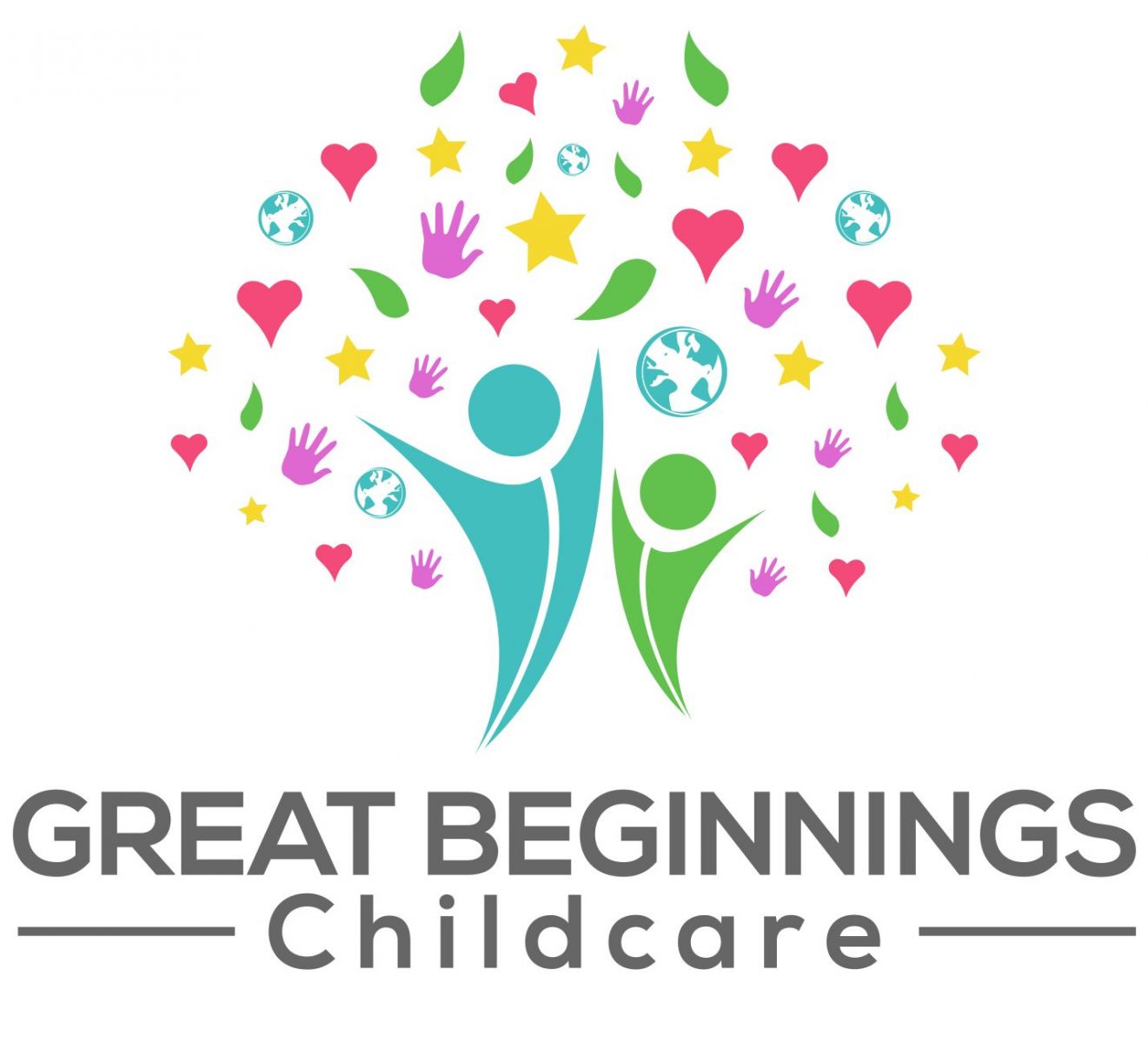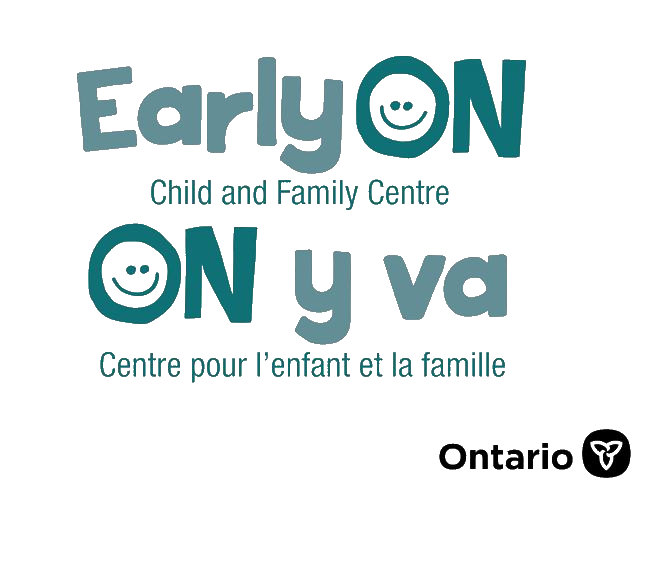 Return to News