Patients First-Update: OHIP+ Children and Youth Pharmacare
November 24, 2017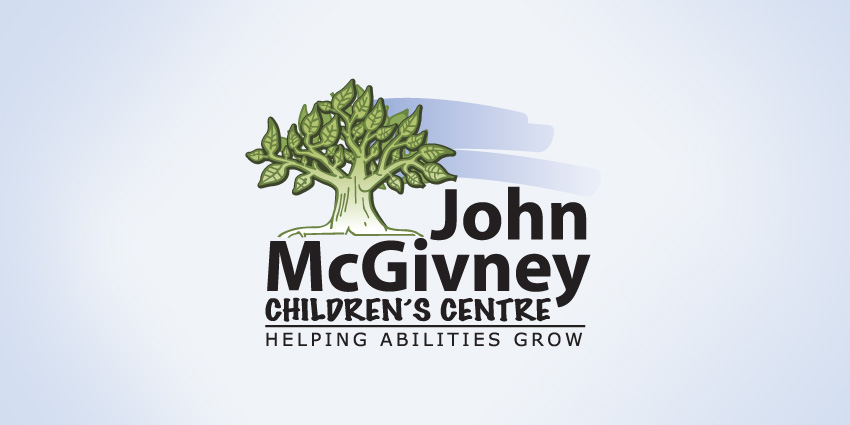 Transition strategy - Exceptional Access Program (EAP)
As announced on November 10, 2017, the Canadian Life and Health Insurance Association (CLHIA), its member insurance companies and the Ontario government want to help ensure that no one age 24 years and under with private insurance experiences a gap in coverage on January 1, 2018. To this end, we have been working together and from January 1 – June 30, 2018 private insurers are assisting with coverage for some drugs that may otherwise be considered under the EAP without an EAP rejection letter.

The kinds of EAP drugs insurance carriers will continue to consider from January 1 to June 30, 2018 without first requiring an EAP rejection fall into three categories:
Antibiotics (and anti-infectives, including antiviral and antifungal agents)
Blood thinners (low molecular weight heparins)
Drugs with low Exceptional Access Program approval rates
Please note, starting on July 1, 2018, private insurers will require patients to be assessed and denied funding through the EAP before they will consider covering the drug. For individuals accessing the above medications during the transition period, regular deductibles and co-payments will still apply under the patient's private insurance plan.
Drugs with low Exceptional Access Program Approval Rates
We understand that following our announcement on November 10, there have been questions from clinicians seeking clarity regarding the types of drugs with low EAP approval rates.
Children/youth and their families should speak with prescribers prior to January 1, 2018 regarding medications that may require an EAP request. Prescribers can submit EAP requests for eligible patients as soon as possible.
Full EAP request forms and additional information regarding Ontario's EAP can be found at:
health.gov.on.ca/en/pro/programs/drugs/eap_mn.aspx
For further information visit us online at
www.ontario.ca/OHIPplus
Return to News