Our Families: Meet Vivienne Conrad
November 28, 2018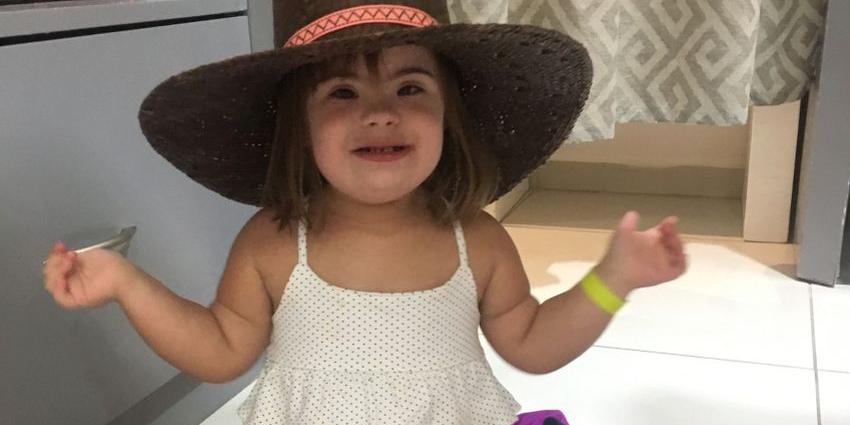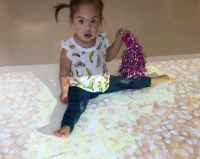 Vivienne Conrad, known as Vivi, is three years old. She is vivacious, funny, loving, sassy, spunky and sweet! She loves to dance, she loves music and she loves pom poms! When she was six months old, Vivi, who has Down syndrome, began receiving therapy services at JMCC.

"At that point, her diagnosis was still quite fresh and emotions were high. The JMCC team who met with us at her first appointment were well prepared, organized and professional and also kind and loving. They relieved my anxiety and upon leaving, I felt much better. I felt supported," says Joanna Conrad, Vivi's mom. "There was a plan for Vivi's success. From that first visit it was obvious that the team at JMCC believed in her abilities as much as I did."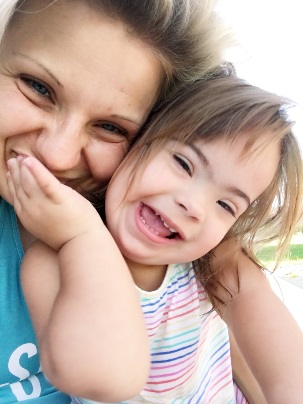 Vivi's family and therapy team are so proud of her progress! She has thrived because of her motivation and can-do spirit. With the help of her JMCC team and her supportive family, Vivi has achieved independence! She is on the move, she is talking and she continues to have the ability to do more and more things for herself. Now, the main goal for Vivi is to get her ready to start Junior Kindergarten in Sept. 2019.

"Having a support network with a team of professionals who genuinely care for yo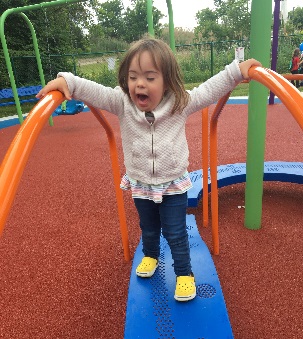 ur child and her success has been and continues to be an incredible experience. It has been very reassuring to know that she has a team of people working to help her achieve her goals," says Joanna Conrad. "Not only have they supported her, but they have supported me and our family as well."

Through the support of our donors and community partners, we are able to continue to offer the best family-centred services and support to our clients and their families like Vivi and the Conrad family.

Consider supporting JMCC.


Return to News