Ontario's Accredited Providers and Clinicians Respond to Leaked Autism Report
July 8, 2019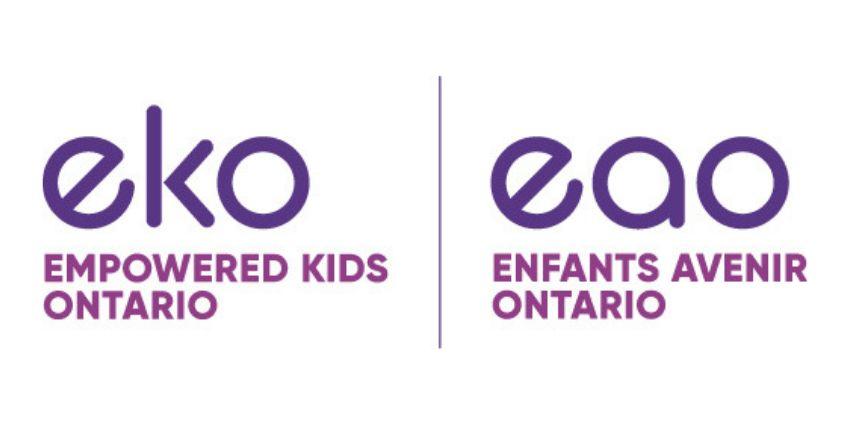 Empowered Kids Ontario represents Ontario's accredited publicly supported child development providers and clinicians that serve the vast majority of children with autism. We have serious concerns about Mr. Baber's leaked report, which was reported on in a Globe and Mail article on Friday, June 28th. We feel it is our duty to respond, so that changes to the New OAP bring the right investment to kids and families at the right time, with approaches that demonstrate the best outcomes for kids, families and all Ontarians.

At issue are two key recommendations in the report – that less money be spent on diagnostic hubs and that a revised program rely solely on the 'Direct Funding Option,' also known as DFO - where families receive funds directly from government to purchase their own services. These two changes would have serious repercussions for kids and families across the province.

Early intervention in the treatment of autism is key. Research shows that the best way to help kids with autism achieve their potential is early diagnosis followed by needs-based therapy and adequate support for the family. Improved access to early treatment results in long-term substantial savings to government, and to society. The diagnostic hubs across the province are doing great work increasing access to early intervention opportunities for families. We need more of them, not less.

A DFO only system is NOT a province-wide solution for kids and families. We understand that some families want the flexibility to choose their own providers. We know many experience private services together with publicly-supported therapies, respectfully blended, with providers collaborating with families. We also know that every family's capacity to navigate the system is different and not all families want to take that on without support. Our experience shows us that assisting with system navigation is important to many families. Eliminating the option for families to work with established, accredited public providers actually takes choice and support away from them. A DFO only system also ignores the realities of treating children with autism in northern Ontario communities, and rural communities in the near north, in the east and in the west. These are small markets, offering less opportunity for private providers to set up shop, and less choice for families.

MPP Baber's report made some very important points that reflect the best science around treatment and the realities of providing those services within a set budget. We agree treatment plans should be needs based. Treatment for kids with autism includes more than Applied Behaviour Analysis therapy, and investments must be made in our publicly-supported child development and rehabilitation sector for therapies including Speech Language Pathology and Occupational Therapy, which have received little to no investment for years. And kids with autism can be in and out of service as they achieve defined treatment goals, allowing others the opportunity to get services as they need them as well.

With an investment of more than $600 million, there is enough money in the system to care for Ontario's kids with autism and their families. We are calling on the government to work with the assets they have on the ground to ensure that money does not go to waste. Ontario has a valued brain trust in its child development and rehabilitation infrastructure. We have long histories of serving our communities and expertise delivering and navigating services for children with autism. If MPP Baber had consulted with just one of Ontario's trusted and long-serving publicly supported providers, we are confident he would have made some different recommendations.


Return to News