Kids Are Kids: Fostering Inclusion and Friendship in the Transition to Community Schools
May 15, 2019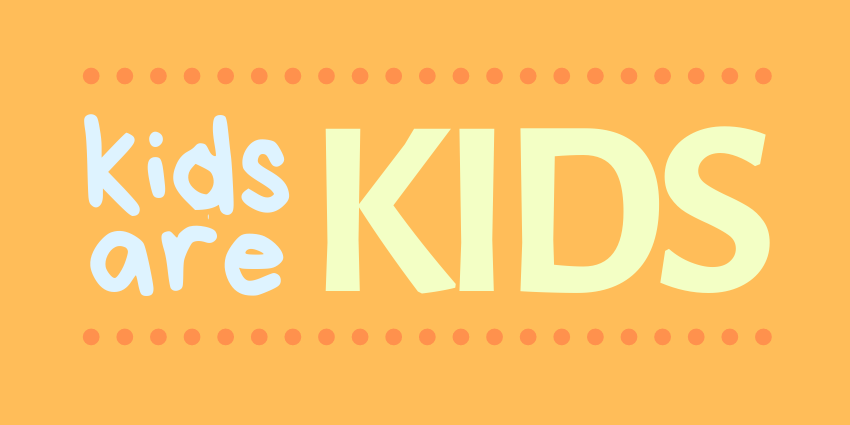 At the John McGivney Children's Centre (JMCC), a team of JMCC staff and JMCC School Authority staff have developed a Kids are Kids (KAK) disability awareness program for helping kids and their families make positive transitions into their community schools. The process involves teamwork among our staff, families and community classroom teachers and administration. We have a large number of families and classrooms participating in the program through the upcoming school year!

KAK is designed to help elementary students develop empathy for and understanding of children with special needs and it fosters skills for social inclusion. It is a highly interactive program facilitated by a committee of JMCC and JMCC School Authority staff, led by Lorri Fantin, JMCC Behavioural Consultant, and Amanda Laforet, JMCC School Authority Education Consultant. It is designed for kids aged 7 to 12 who are either transitioning to a new school or are experiencing challenges socially in their current community school.

"Families often express a worry that their children will not have friends or be included in community schools," says Laforet explaining the drive behind the program. "We work with individual families to develop a presentation for the class that is unique to their child. The goal is to educate the classmates about our JMCC child in a way that allows them to see their personality and not just their disability."

A resource package and age-appropriate books about children with special needs are provided to the teacher to be explored as a class in the weeks leading to the formal KAK presentation. Then, staff from JMCC and JMCC School Authority visit the classroom to lead an informative and interactive discussion with the teachers and students to address their questions, dispel myths about disabilities and encourage increased understanding and acceptance, both in and out of the school environment. Afterward, the team maintains communication with families and teachers for updates on the student's progress in the classroom and addresses various concerns as they arise.

"One child's mom was so happy to read the classmates' responses about her daughter," says Laforet about a recent KAK presentation for one of our JMCC clients. Read below for some of the wonderful things these students wrote about our amazing JMCC kid!

Visit the JMCC School Authority website to learn more about this KAK disability awareness program.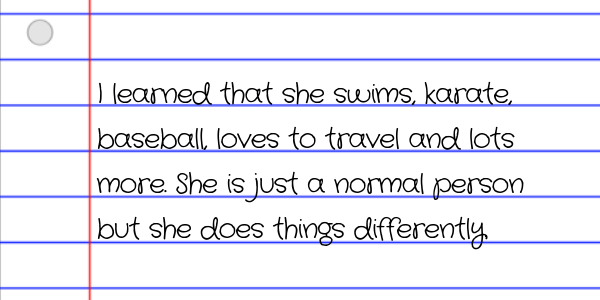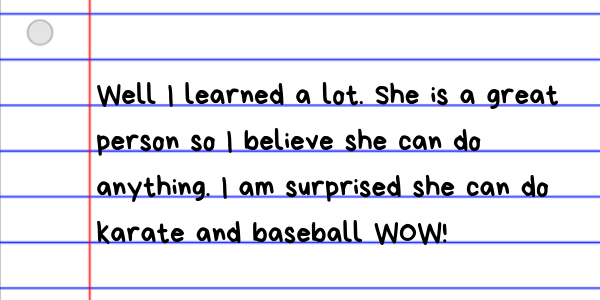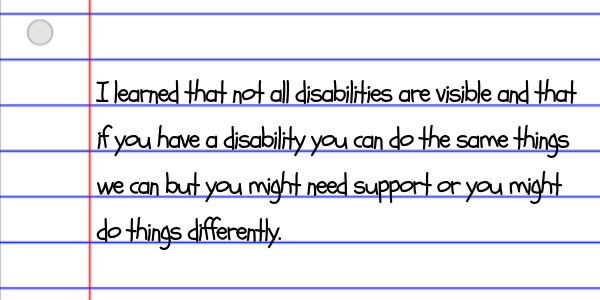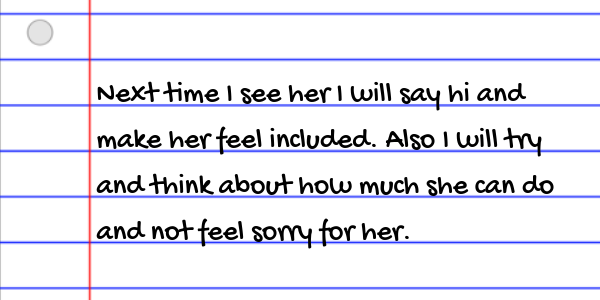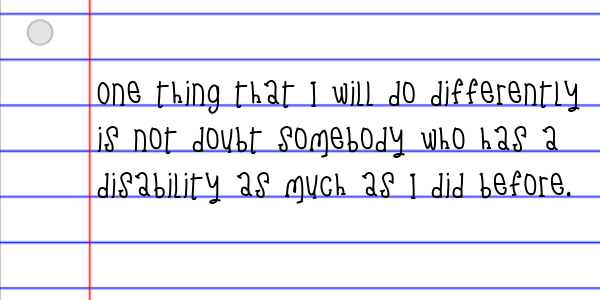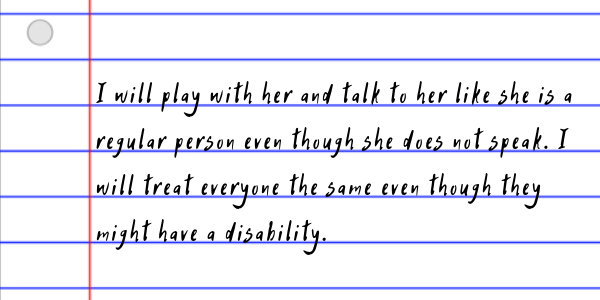 Return to News