JMCC thrilled at the announcement this week by the Ontario government for its investment in children in youth services
August 13, 2021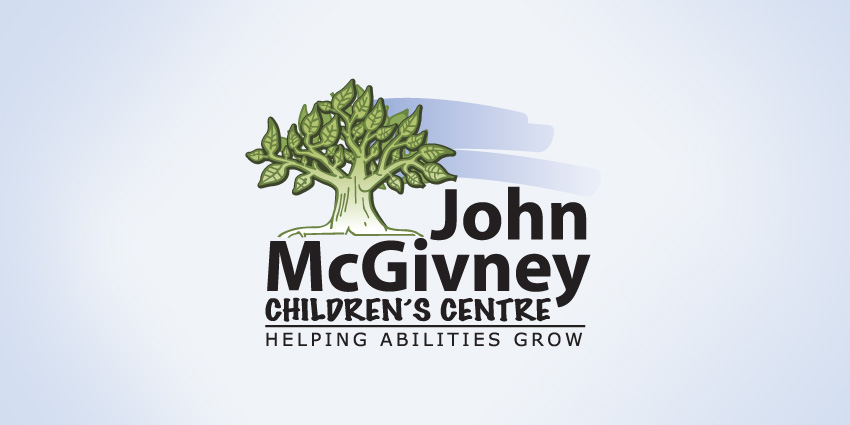 The John McGivney Children's Centre is thrilled at the announcement this week by the Ontario government for its investment in children and youth services in Windsor-Essex.

At JMCC, we provide physiotherapy, occupational therapy, speech and language therapy, and assistive communication and mobility services to approximately 3,000 children and youth each year. JMCC will be receiving $1.41 million towards early intervention programs.

"This is very exciting news for JMCC," said Jessica Sartori, JMCC CEO. "An investment this size speaks to the importance of Children's Treatment Centres and the value we bring to children with special needs."

JMCC provides essential rehabilitation services to children and youth in the Windsor-Essex community. "These additional dollars are vital to helping us meet the growing demand for these services, while continuing our commitment to providing family-centred holistic care and helping children and youth reach their full potential."

The announcement was made during a news conference August 10th by the Ontario government as part of their 2021 Budget, Ontario's Action Plan: Protecting People's Health and our Economy. The province is investing $240 million over four years. For the full news release, click here.

Return to News