JMCC named #BEA19 Pillar of the Community
April 25, 2019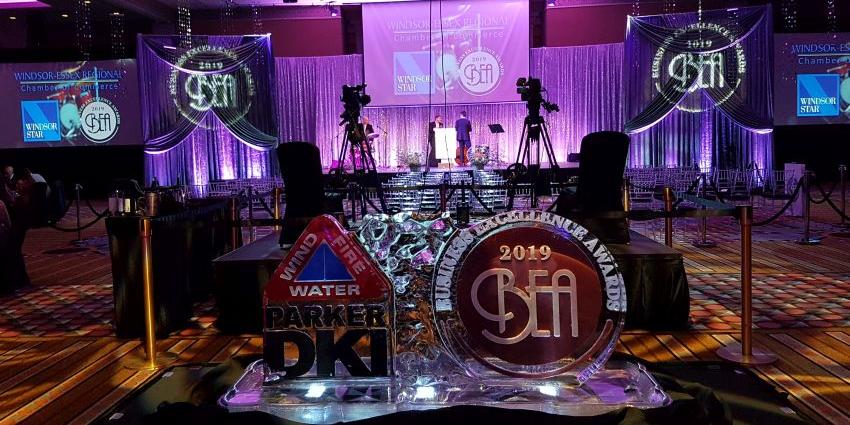 Oh what a night! The Windsor Essex Regional Chamber of Commerce celebrated the 2019 Business Excellence Awards at Caesars Windsor on April 24. It was an amazing evening to celebrate local professionals, businesses and organizations. JMCC took home the award for Pillar of the Community. The other two finalists were In Honour of the Ones We Love and the Multi-Cultural Council of Windsor-Essex - both amazing organizations who positively impact the lives of many in our community.

This award is a wonderful recognition of the work of each and every one of our staff and the positive impact of that work on the lives of children and youth with special needs and their families in Windsor-Essex.

In her acceptance speech, Elaine Whitmore, CEO, said: "Valuing the work that we do daily with children and youth with disabilities and their families, reaffirms our community's commitment to inclusion by ensuring all children in Windsor-Essex are supported to reach their full potential. We are especially honoured to have been selected as a finalist, along with two outstanding community organizations. The tremendous work they both accomplish across our community, enhancing the quality of life of so many of our citizens, is inclusive of the support they provide to our Centre. And for this, we are truly grateful."
Congratulations & way to go JMCC!

The Pillar of the Community Award recognizes a registered not-for-profit organization or philanthropic organization that has made an outstanding contribution to the social, cultural or economic well-being of the Windsor-Essex area and has positively impacted the community, and demonstrated best business practices. In addition the mission/objective/goals of the organization reflect a community need which has a clearly defined strategic plan.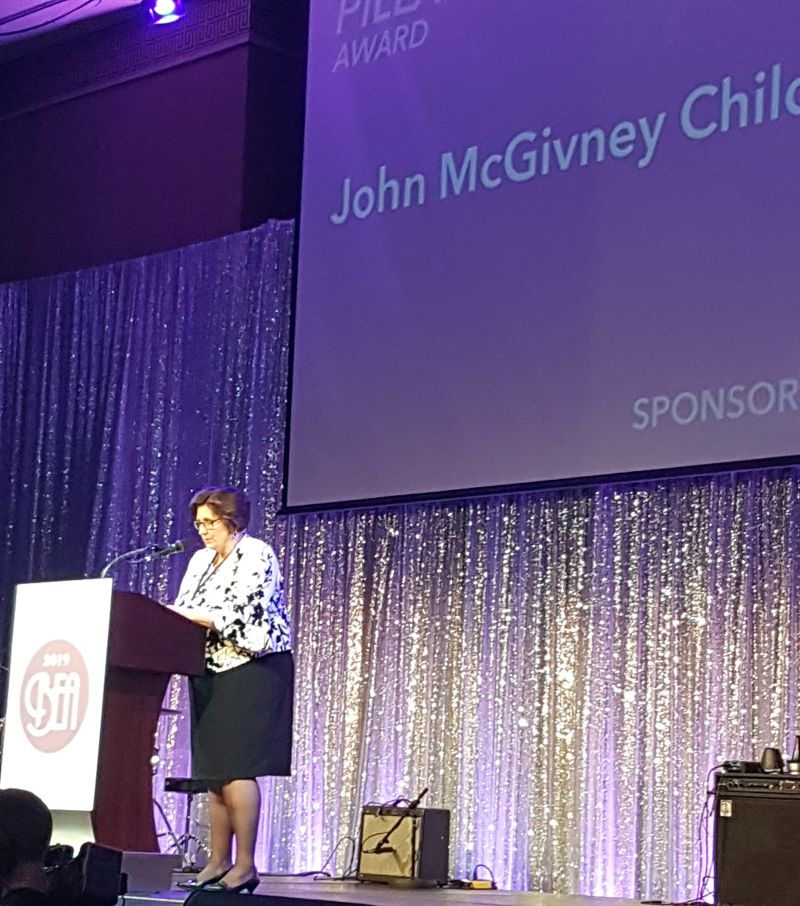 Return to News