JMCC BURSARY
May 9, 2019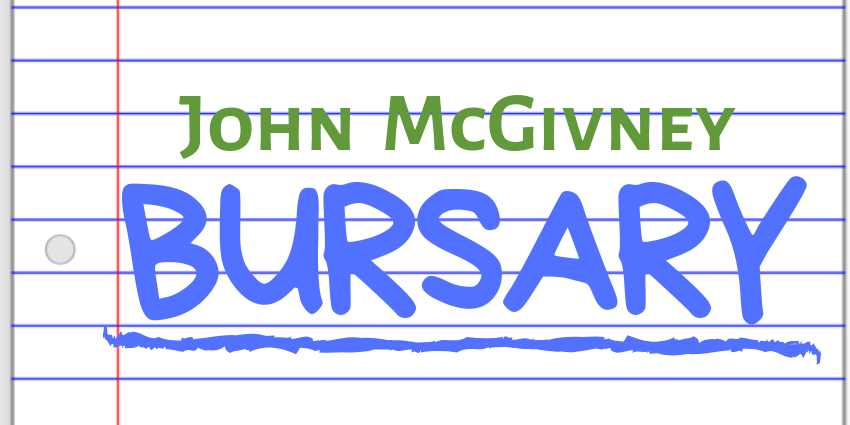 It's bursary and scholarship season again! Important information below:
John H. McGivney Bursary
Any student, who has a physical disability, is a resident of Windsor/Essex County and is planning to attend a post secondary program at a community college, university, private post secondary program or government sponsored program designed to give recipients skills beyond the secondary school level can apply.
How To Apply:
Applicants can apply in writing to Brenda Santarossa, PhD, Principal at the following address:
John McGivney Children's Centre - School Authority
3945 Matchette Road, Windsor, ON N9C 4C2
The contents of the letter should include:
The applicant's name, address and phone number
Career or post secondary program aspirations
Name of the course of study they hope to attend
How this bursary will assist them
Obligations of Recipients: Recipients must provide proof of registration before the award can be paid out and they must attend a post secondary program in the year of application
Winning recipients will be presented the award at our event on June 11, 2019!
Other Scholarships and Bursaries
Find a full list of similar scholarships and bursaries here.
Return to News