Interim CEO joins John McGivney Children's Centre team
March 9, 2023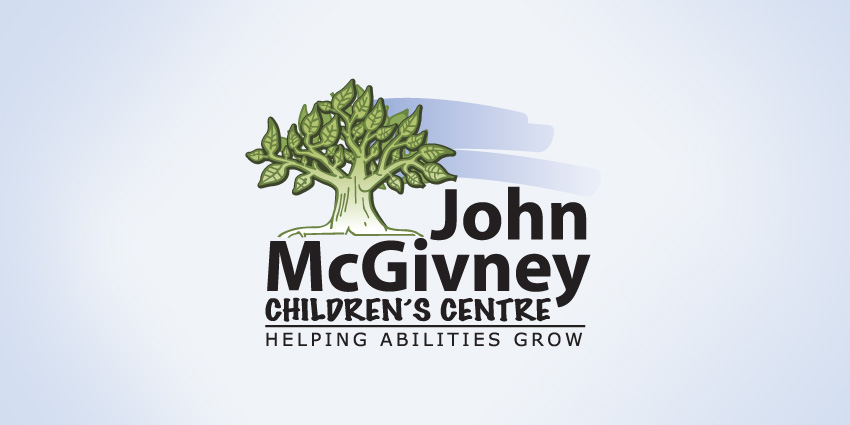 The John McGivney Children's Centre's (JMCC) Board of Directors, together with the Centre's staff, welcome Paul Huras, as Interim CEO.

Huras is the retired CEO of the South East LHIN and brings over 30 years of healthcare leadership experience including as Executive Vice President at Peel Memorial Hospital. Huras has also served as an Assistant Professor in Epidemiology at Queen's University and the University of Western Ontario and served on the Board of Directors for the Michener Institute and Fanshawe College. Huras has a Masters of Business Administration from Wilfred Laurier University and a Master of Science in Epidemiology from the University of Western Ontario.
The JMCC Board of Directors is prepared to begin its search for the next Centre CEO with Huras at the helm during this important transition.

"Paul brings a wealth of experience to the JMCC team," says Ken Kapustiak, President, Board of Directors, JMCC. "We look forward to working with him as we progress with our search for our next CEO."

"I am here to help with the transition as the Centre prepares to welcome its next CEO and serve and support the highly qualified team of staff at JMCC," says Huras, Interim CEO, JMCC.

Return to News