Get your 2018 #DifferentIsBeautiful Calendar starring JMCC kids!
September 20, 2017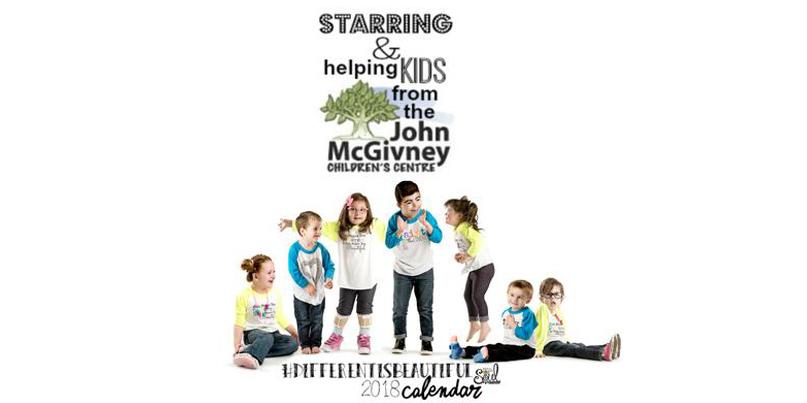 The John McGivney Children's Centre (JMCC) was thrilled to partner with the Happy Soul Project on the 2018 #DifferentIsBeautiful Calendar. Each year, the Happy Soul Project calendar features kids with different exceptionalities who are proud to celebrate who they are. The 2018 calendar features close to 50 JMCC kids & teens and they absolutely rocked their photo shoots!

This calendar is available for pre-prorder on the Happy Soul Project website and coming later this fall there will also be calendars for sale at the front desk at JMCC. A portion of the proceeds from calendar sales will support JMCC. These calendars make for great holiday gifts! If you have any questions, please contact Danielle Mulvey, Senior Manager, Communications and Community Affairs, JMCC at danielle.mulvey@jmccentre.ca.
Return to News