Family Survey: Improving Special Needs Resources
March 19, 2019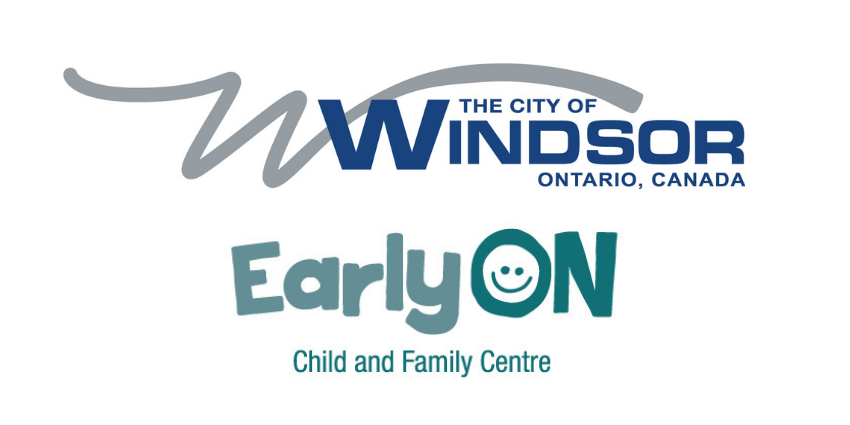 The City of Windsor, Children's Services is conducting a survey to better understand the unique childcare needs of children with special needs and their families in Windsor-Essex and to identify gaps or barriers in the current system.

Parents, guardians and caregivers of children 0 to 12 years of age (and expectant parents) are invited to complete this online questionnaire. The information gathered will be used to help improve access to childcare and special needs resources in our community.

Complete the English survey here.

Completer le sondage Francais ici.

The City of Windsor is thanking families for completing the 15 minute survey by encouraging them to enter into a draw to win passes to Adventure Bay Family Water Park.
Return to News