Family Resource Centre Open in October!
September 30, 2019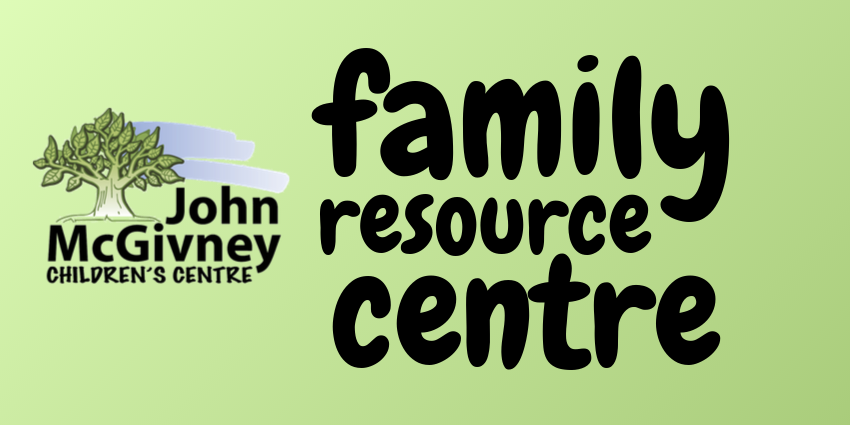 October 1, 2019 marks the official opening of a new JMCC Family Resource Centre located in our family waiting area!

The resource desk will be attended by current and former JMCC family member volunteers who have been trained by our therapists to help other families access and navigate important resources. These volunteers will be present to:
Greet families
Introduce families to and help them register for our Lending Library
Sell fine motor items for children like pencil grips and chewelry
Assist families with accessing information on commonly used community programs and funding resources
Support families while they use the new family computer located in the Laguna Lounge
Offer coffee and tea
One main feature of our Family Resource Centre is our Lending Library that families can register to use at no cost. The Library is stocked with therapeutic toys and equipment that families can borrow to work on their child's development at home. These items may include communication devices, toys and games designed to help develop fine and gross motor skills and much more!
Keep an eye out for our Family Resource Centre and volunteers on your next visit to the Centre and please take advantage of these great new opportunities!
Return to News