CLP Picnic & Play at JMCC: An afternoon of learning & fun for all!
October 26, 2017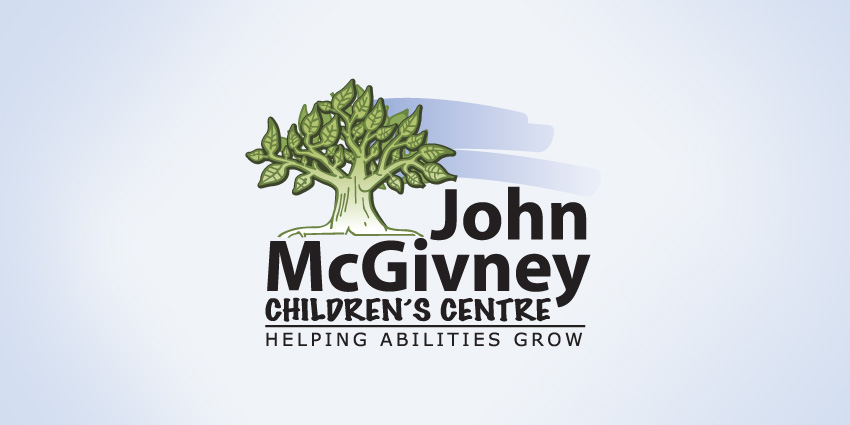 Families took advantage of the sunshine and gathered at the new Play McGivney playground at the John McGivney Children's Centre (JMCC) for the Cleft Lip and Palate (CLP) Picnic and Play event on October 16. This meet-up is held annually for therapists and parents/guardians of children with CLP to get together and share their unique stories and experiences with each other while their kids have fun playing together.

"We host this event for families who are experiencing or have experienced similar milestones to meet and exchange stories in a space outside the clinical setting," says Tonia Bryans, Senior Speech Language Pathologist, JMCC. This year, guardians and kids at various stages in their journey with this oral condition attended the picnic.

Melissa Gidillini is now an experienced and knowledgeable mother of a child with CLP. She has presented at several events and her son, Carson, was the face of McHappy day a few years back. She brought him to the picnic to visit friends that they have maintained since meeting at this very event years ago.

Gidillini was partnered with Bryans during her pregnancy and they worked closely through Carson's birth.

"Tonia came to the hospital to assess and diagnose Carson with bilateral cleft lip and palate," Gidillini recalls. "She showed me how to feed him, gave me special feeder bottles, stayed for hours until I got the hang of it and after that we had weekly visits." Her visits to JMCC helped prepare her for Carson's first surgery at three months old, his speech therapy beginning at age one and continues to help them now as they get ready for another potential procedure.

In addition to visiting with existing friends, Gidillini met Nicole at the picnic and play, an expectant mom of a baby who was identified in ultrasound as having a form of CLP. Nicole says that both her work with Bryans and the time at the picnic talking to other parents and guardians have resolved some worries and eased her nervousness. After talking to Gidillini and meeting Carson, who is now 5 years old, she left the picnic with a greater understanding of what lies ahead for her and her family.

The CLP event at JMCC has been a longstanding day for kids to form friendships and families to bond and learn from each other. We're already looking forward to another great event next year!

Return to News