Become a JMCC Family Advisor!
September 4, 2019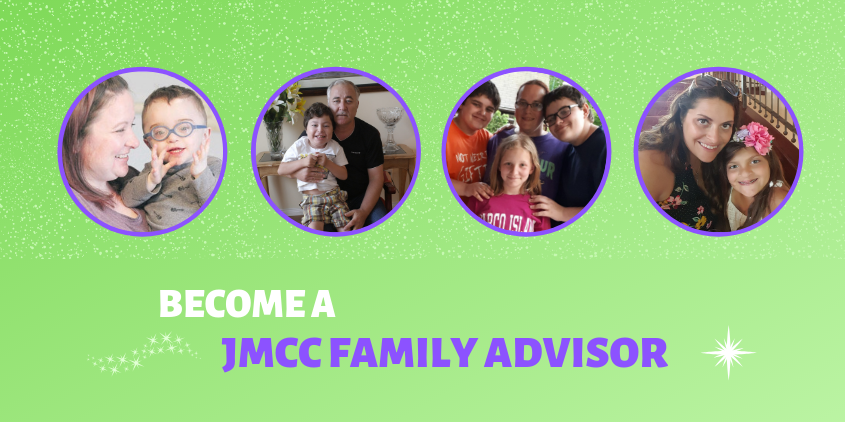 We need you!

We are seeking present and past family members and clients to become a part of our Family Advisory Network as well as our new Family Advisory Council! Joining these groups will provide regular opportunities to connect with JMCC staff and other families, share ideas and create positive change for the future of the Centre.

Since its inception in 2018, the Family Advisory Network has:
participated in the hiring process for new JMCC staff
facilitated cultural competency training for JMCC staff
assisted in establishing a Family Resource Centre to help newcoming clients and families
updated family forms and improved intake processes
If you wish to become an Advisor or Council Member and make a difference in the lives of JMCC children, youth and families, please find further details and contact information below.
Watch our quick video.
Visit our Family Advisory Network page.
Contact Wendy Tavares, Program Manager:
Wendy.Tavares@jmccentre.ca
519-252-7281 ext. 242
Return to News