Audition for JMCC's Talent Show
February 21, 2019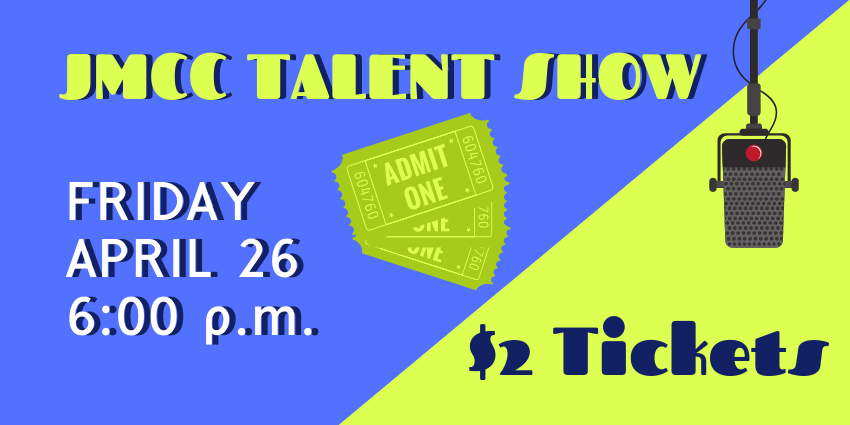 We're hosting a JMCC Talent Show and are scheduling auditions for the big night!

If you have a special talent or skill and want to show it off, this is the event for you!
If you're unsure of what skill to choose, book an appointment with our recreation therapist before March 15 to discover and develop your hidden talent and prepare for auditions.
AUDITION DEADLINE: Friday, March 15
REHEARSALS: April 4, 11, 18 from 4:30-5:30 pm
TALENT SHOW: Friday April 26 at 6:00 pm
To help discover your talent before signing up OR to schedule an audition, please contact Mallory or Katie by Friday, March 15:
Mallory Reiner Katie Harris
519-252-7281 ext. 523 519-252-7281 ext. 531
mallory.reiner@jmccentre.ca katie.harris@jmccentre.ca
We can't wait to see all the wonderful talents!
Return to News