Accessible and Affordable Transportation for Families
January 20, 2021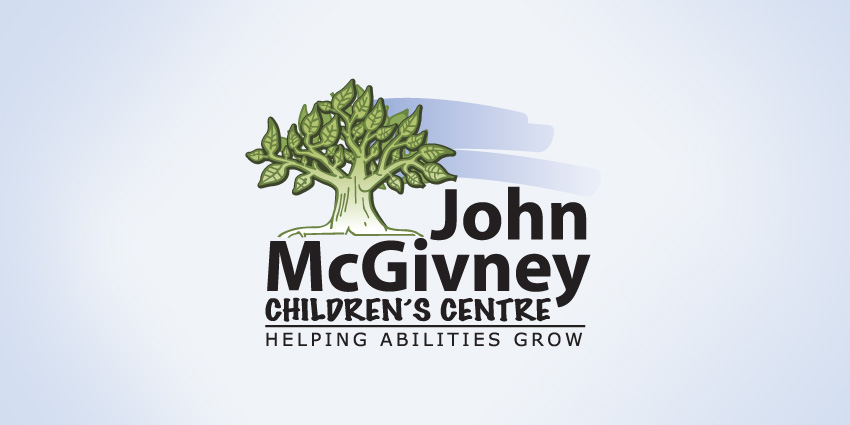 JMCC is proud to announce a new partnership with Community Support Centre CareLink Health Transport Service designed to offer accessible and affordable transportation for JMCC families!

Service Provided:
Accessible door-to-door transportation to JMCC clients and one caregiver to and inside Windsor for families living in the following municipalities:

Harrow
Tecumseh
Lakeshore
Essex
Colchester
Windsor

Transportation to JMCC and other medical appointments
Transportation to attend JMCC without a caregiver will be granted on an individual basis if the client is travelling alone.
Transportation to attend JMCC recreational activities
Eligibility:
Families that require accessible transportation to JMCC and other medical appointments. Car Seats are not accepted at this time.
Cost:
The round trip fee for service is $18.00
Harrow/Colchester is $25.00
Please speak with your child's clinician if you are interested. Registration is completed over the phone: 519-728-1435 (press 1 for transportation). Families will need to indicate that their child receives services from JMCC.
Return to News