A Message from our Board of Directors
April 8, 2020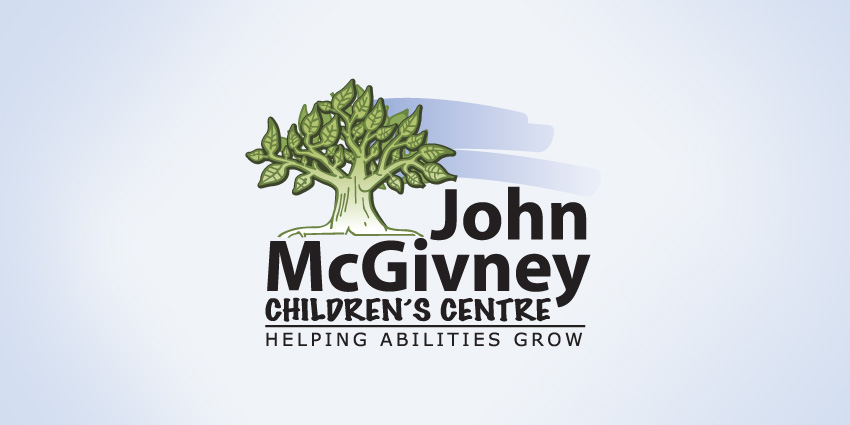 April 8, 2020

To our JMCC community:

On behalf of the Board of Directors, we wanted to reach out and let you know that we are thinking of all of you during this uncertain time. We hope that you and your families are staying healthy and safe.

To our wonderful team of JMCC staff, we admire your dedication to your work and the creative efforts you are taking to stay connected to your clients and their families to ensure that they have the resources and the support that they need. Thank you for everything that you do.

To our JMCC clients and families, we appreciate your patience and understanding as we collectively work to navigate this ever-changing situation. The entire JMCC team is committed to being there for you to the best of our ability. The best thing we can all do for each other is to stay in touch, to stay connected and to keep our lines of communication open.

The JMCC Board of Directors and the Centre's Senior Management team are committed to providing updates as they become available. We look forward to a day when we can all get back together and connect face-to-face again, however we are committed to ensuring that we wait until it is safe for all to do so.

We are thinking of you. By supporting one another, we will get through this.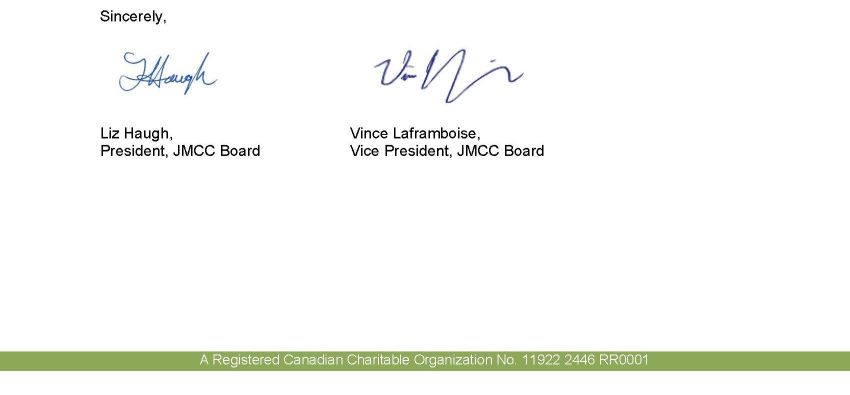 Return to News