Parenting a Child with SBH: Navigating 101
When: May 30, 2022
Time: 7:00 PM - 8:00 PM
Where: Webinar
Virtual
Guest speaker Amy Mullin. Amy, a registered Nurse with Holland Bloorview Kids Rehabilitation Hospital, will share tips and strategies on the treatments and care regimes needed when parenting a child with spina bifida and/or hydrocephalus.
In this webinar, Amy will discuss the different forms of spina bifida and secondary conditions: hydrocephalus, neurogenic bowel and bladder and tethered cord. She will focus on the developmental steps encompassing every aspect of the whole child and every system of the body, from birth to age 12. Attendees will be provided tools to measure signs of progress, change and milestones.

To regsiter, please visit: https://bit.ly/38c8QYy.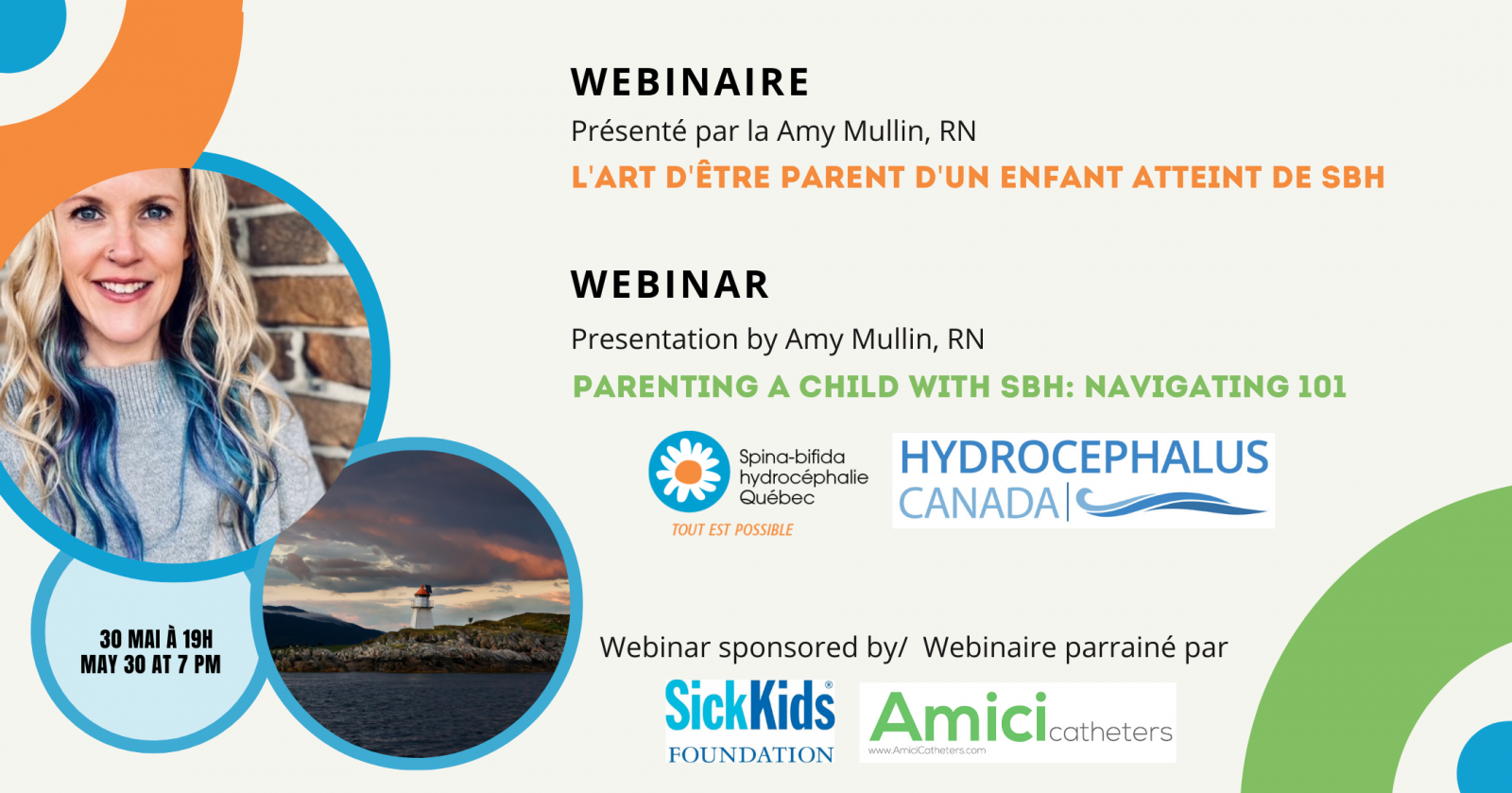 Return to Events